The 2016 Home Style Award was grandly held at the kerry hotel in pudong, Shanghai, on Sep 20th.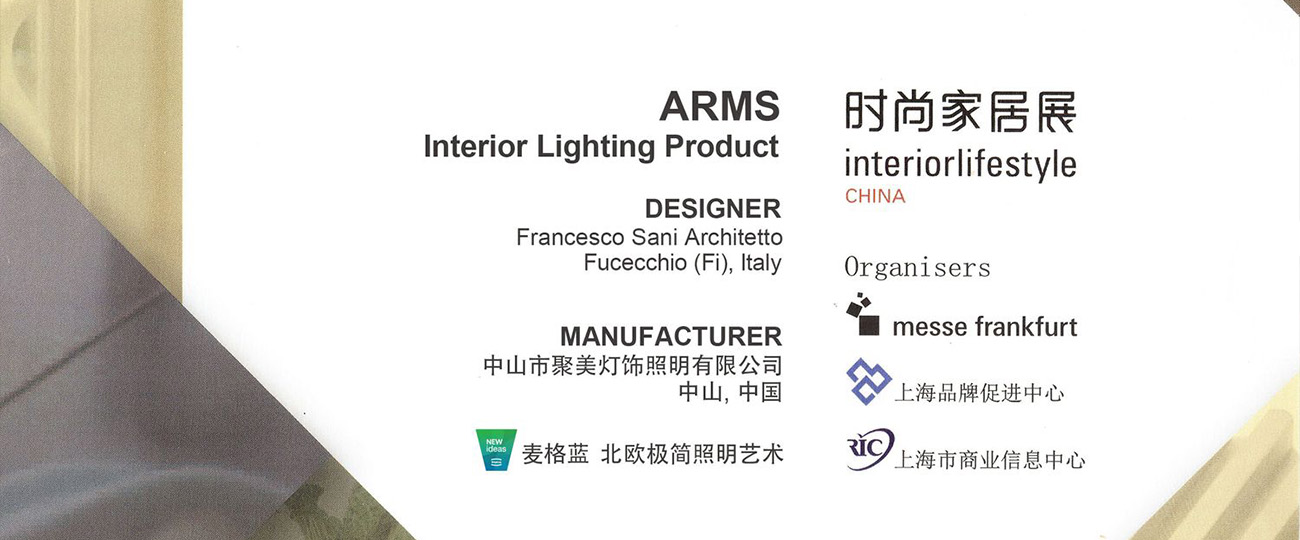 Home Style Award, for the first time since 2015 with the well-known International Design agency iF International BBS Design (iF International Forum Design GmbH) cooperation, by the iF Design Asia Ltd for the sponsors, new building to promote the development of the global Home furnishings industry, through the selection at Home and abroad to help enterprise brand image in the Chinese market and accelerate the pace of development, construct a contemporary household items fashion charm, display industry of professional platform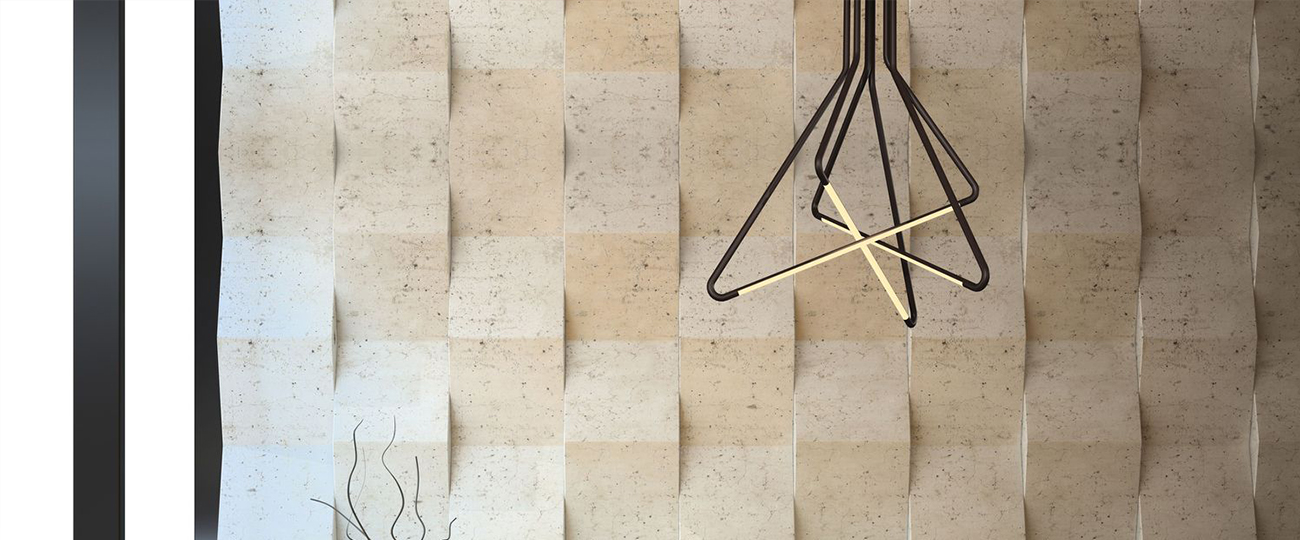 This year's fashion awards campaign included 226 works from 19 countries and 103 designers. After strict selection, a total of 60 works have been shortlisted in the "2016 home style awards"." ARMS", designed by Francesco Sani, Italian designer of Maglung, won the 2016 home style award at the annual design ceremony. This is another award for Maglung products after the "my favorite lighting product 2015" award won by the Hong Kong autumn fair last year.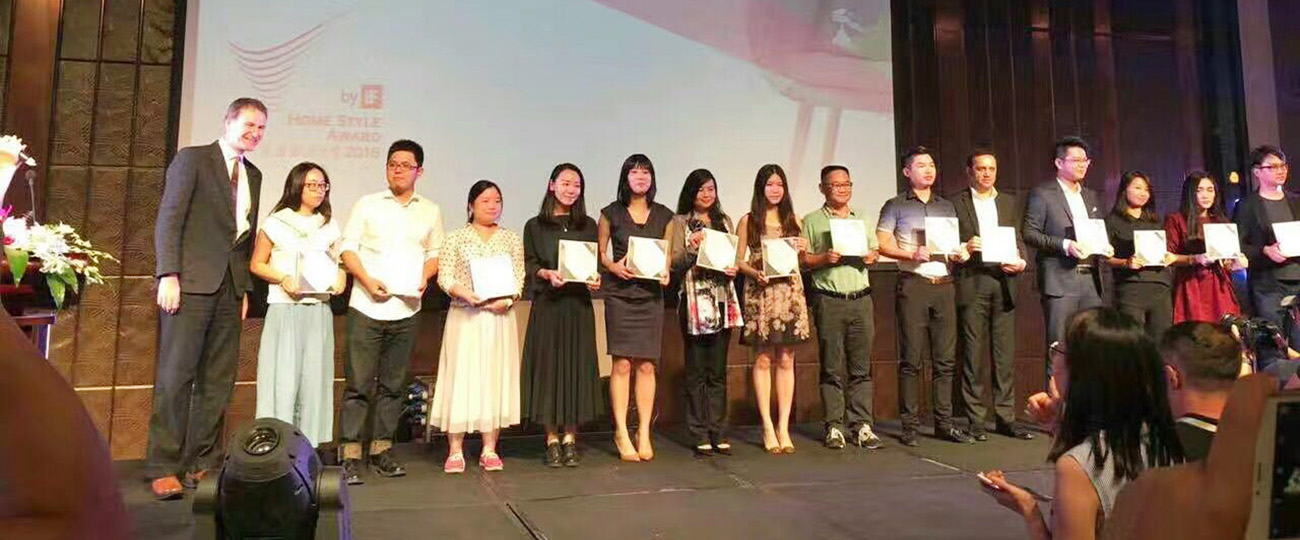 The winning product, named ARMS, was designed by Italian designer Francesco Sani and produced by ZhongShan JuMei lighting co LTD. Based on the idea of simple design, "ARMS" was inspired by the arm of a water bug, which gave birth to the product. Three virtually unreal benders are attached to the middle chassis, and the aluminum tube's application gives the product a simpler, more stylish appearance. During the process, we overcame many technical difficulties and finally got a perfect appearance. Most importantly, sufficient LED lamp beads reached a high level of luminous effect diffusion. In addition to the ceiling lamp series, "ARMS" also has table lamp and floor lamp series. There are three kinds of finishing: sand white, sand black, rose red for your option. Ceiling light series are good for medium and small sitting room, and table lamp and floor lamp series can be put in the study room or bedroom as a side light.