Known as one of the most comprehensive and forward-looking lighting industry event in the world, GuangYa International Lighting Exhibition has attracted attention and reports from well-known mass media such as China central television, Xinhua news agency, Guangdong satellite TV and Guangzhou daily.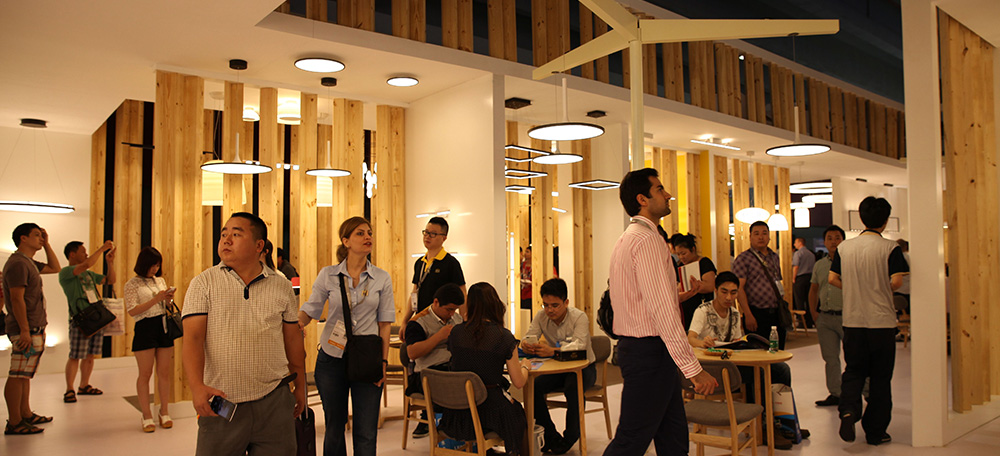 On the opening day of GuangYa Lighting fair, Maglung Booth where located in the hall of No. 2.2 is full of people and crowded by the domestic and foreign merchants and domestic well-known media scramble to interview report. Mr. Wang min, the general manager of Maglung Lighting warmly received the China central television (CCTV) 2 and industry media reporter friends, at the same time, Mr. Wang introduced Maglung brand and relevant product design.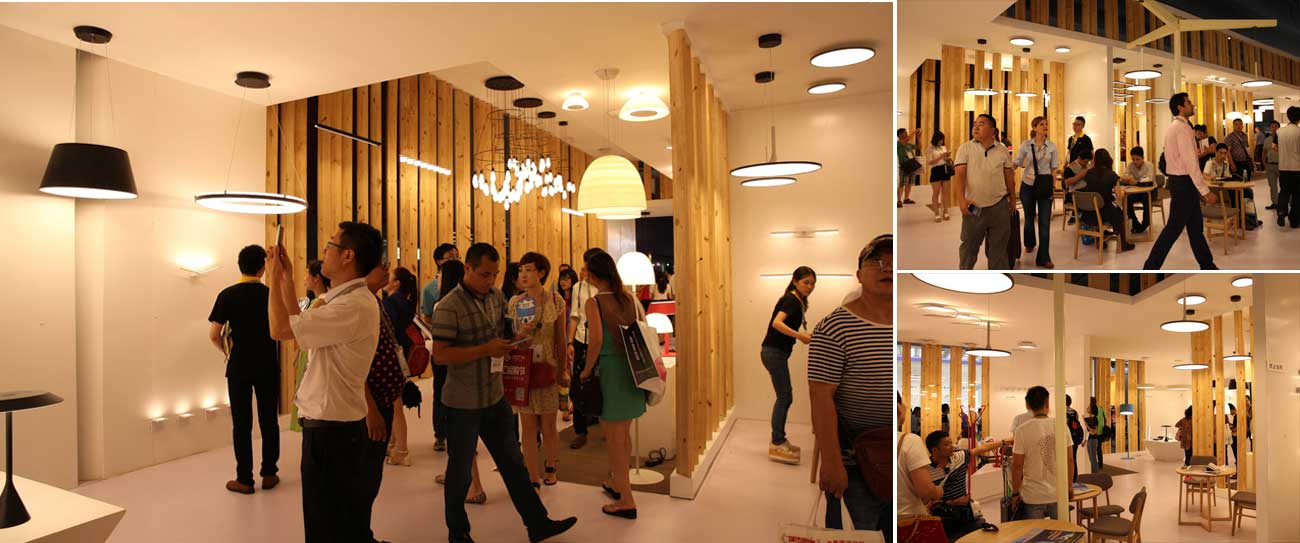 CCTV reporters praised the unique product style of Maglung brand, and Mr. Wang told CCTV reporters that Maglung brand positioning and adhere to the "original & Jane" strategic route. Again Mr. Wang said: "Following suit blindly would be tantamount to suicide, the reason that Maglung can rise fastly in the recent three years, and becoming the leading company in the modern light field, is because that Maglung is always steady surely, conduct industry, the product quality supremely well, and continuous improvement internally, and enhance brand awareness. In the future, Maglung will continue to increase its penetration and market share in the terminal market, making Maglung be another champion in the field of modern light."